Competence Centers for HPC
A source of information,
training and collaboration.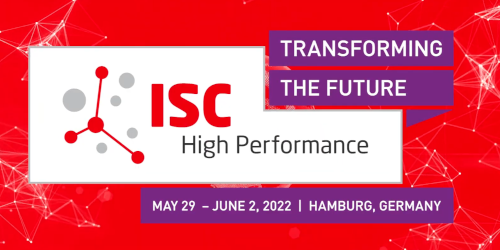 Hamburg will host ISC High Performance 2022 from may 29 to june 2. Trends and major developments in HPC, machine learning and data analytics are the central topics of this years edition. More than 60 countries and three thousand attendees will be involved.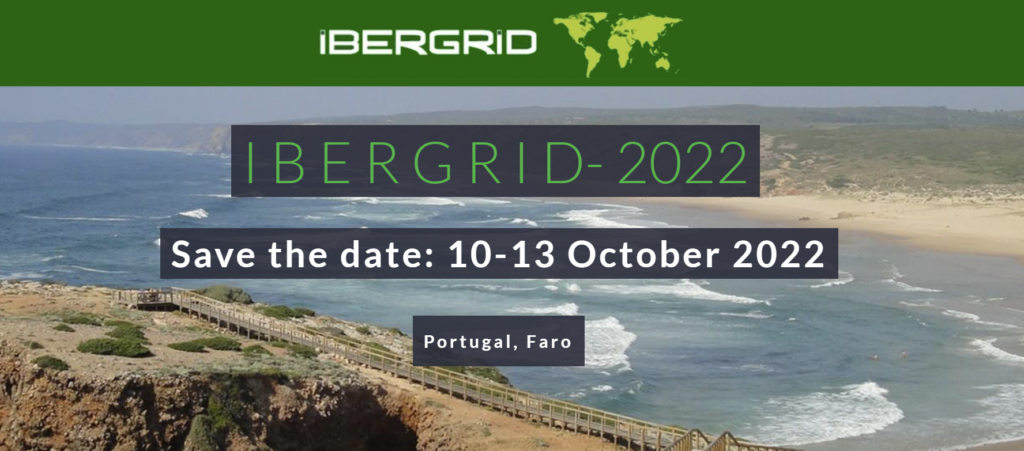 We are happy to announce that the 11th edition of the Iberian Grid Conference will take place in Faro, at the University of Algarve, from 10th to 14th October 2022.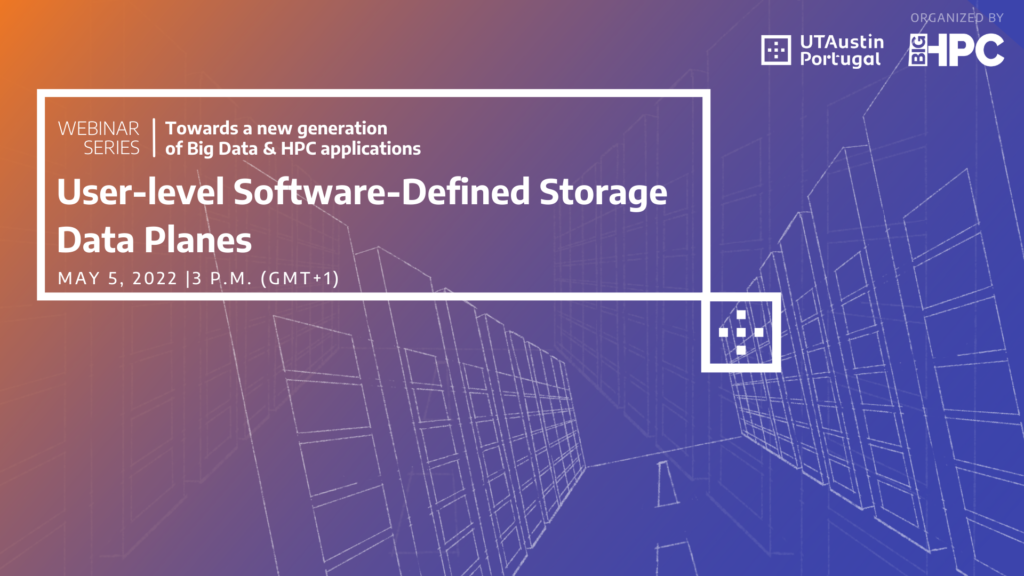 "User-level Software-Defined Storage Data Planes" is the second of the new round of webinars organized by the BigHPC project within the scope of the UT Austin Portugal program. It will take place on the 5th of May, at 15:00.
Manuel Melle Franco, CICECO – Aveiro Institute of Materials (University of Aveiro) We can no longer imagine life without polymers. Products made of polymers are all around us, ranging from clothing made from synthetic fibres to plastic lenses in glasses. Polymers are formed when small molecules called monomers are linked together to form long chains. […]
Paula Rodrigues – INESCTEC Project name: Developing Low and Zero Carbon Solutions using NetMIX technologies Project description: The CoLAB Net4CO2 is focused on the development of different solutions for low and zero-carbon energy systems, helping different industries to reach carbon neutrality by 2050 and meet the targets defined in the Paris agreement. Three main strategic […]
National Competence Centres of the EuroCC Project