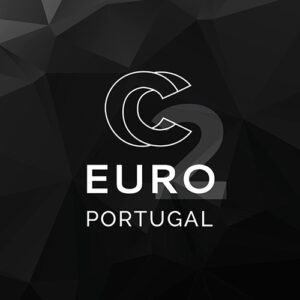 EuroCC 2 and CASTIEL 2 are two projects that aim to boost the knowledge in the domain of High Performance Computing (HPC) in Europe and promote the associated opportunities. The projects started in January of 2023 continuing over 3 years the previous EuroCC and Castiel projects.
With funding from the European HPC Joint Undertaking (EuroHPC-JU), EuroCC 2 and the coordination and support action Castiel 2 will continue building a European network of national competence centres on HPC (NCC). The two projects will bridge the existing HPC skills gaps while promoting cooperation and adoption of HPC in Europe.
By making Europe a world leader in HPC, the EuroHPC-JU seeks to provide computing solutions, improving cooperation in advanced scientific research, boosting industrial competitiveness, and ensuring European technological and digital autonomy.
Participating countries in EuroHPC coordinating their efforts and pooling their resources with the objective of deploying in Europe a world-class exascale supercomputing infrastructure, able to perform more than one trillion (1018) operations per second, and developing innovative supercomputing technologies and applications.
Under the EuroCC 2 project, the participating countries are tasked with establishing 30 National Competence Centers (NCC) in HPC. The NCCs coordinate dissemination activities, training, transfer of knowledge and technology and boosting of the use of high-performance computing. The NCCs are points of contact for potential users in industry, science, and public administration, as well as for HPC specialists and the general public.
The EuroCC project is funded 50% by the European Commission (EuroHPC Joint Undertaking) and 50% by national funding from participating countries.