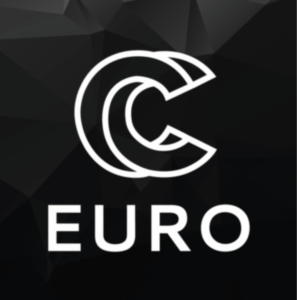 EuroCC and CASTIEL are two new projects to boost European High Performance Computing (HPC) knowledge and opportunities. Both projects started on 1st September 2020 and will run for a 2-year period.
With funding from the European HPC Joint Undertaking (EuroHPC-JU), EuroCC and CASTIEL (Coordination and Support for National Competence Centres on a European Level) will build a European network of 33 national competence centres on HPC (NCC). The two projects will bridge the existing HPC skills gaps while promoting cooperation and the implementation of best practices across Europe.
Participating countries are going to coordinate their efforts and pool their resources with the objective of deploying in Europe a world-class exascale supercomputing infrastructure, able to perform more than one trillion (1018) operations per second, and developing innovative supercomputing technologies and applications.
By making Europe a world leader in HPC, the EuroHPC-JU seeks to provide computing solutions, improving cooperation in advanced scientific research, boosting industrial competitiveness, and ensuring European technological and digital autonomy.
Within the EuroCC project under the European Union's Horizon 2020 (H2020), 33 member and associated participating countries are tasked with establishing a single National Competence Centre (NCC) in the area of HPC in their respective countries. These NCCs will coordinate activities in all HPC-related fields at the national level and serve as a contact point for customers from industry, science, (future) HPC experts, and the general public alike.
The EuroCC project is funded 50 percent through H2020 (EuroHPC Joint Undertaking) and 50 percent through national funding programs within the partner countries.


EuroCC Site | CASTIEL Site