Dallas (USA) hosted, between November 13 and 18, the SC22 – International Conference for High Performance Computing, Networking, Storage and Analysis. During the second day of one of the largest and most prominent supercomputing events, the latest update of the famous TOP500 was released – already in its 60th edition – whose purpose is to rank the fastest supercomputers in the world.
Between May – when the first list of 2022 was released – and November, the podium has not moved. The top spot is still headed by Frontier, which is installed at Oak Ridge National Laboratory in the United States, and is still the only truly exascale system in the world. The system has 8, 730, 112 cores. 
Fugaku, the Japanese machine owned by the Riken Center for Computational Science (R-CCS), continues to win the silver medal, after having won the gold one for two consecutive years, until Frontier arrived. Its 7, 630, 848 cores, which enable it to reach 442 petaflops, guarantee it a well-established second place.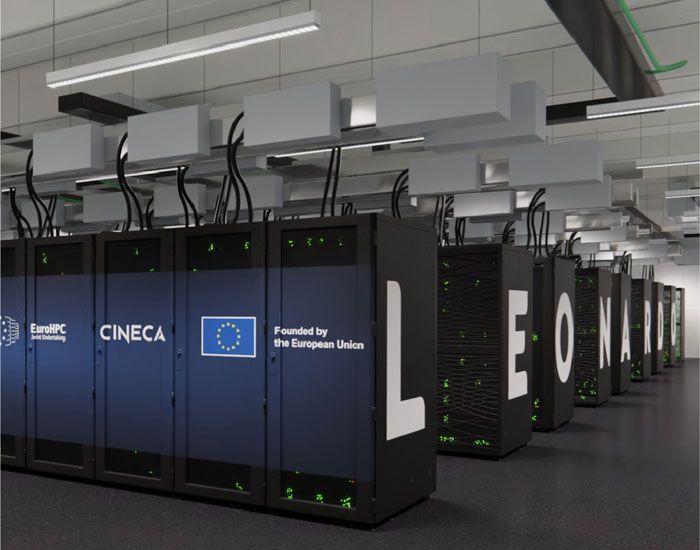 The pre-exascale supercomputer LUMI, operating at CSC's EuroHPC Center in Kajaani, Finland, remains in third position, but it had to be upgraded to stay in the race. It currently has a performance of 309.1 petaflops – but has not yet reached its peak.
The big surprise on the latest list is LEONARDO, the supercomputer installed in Bologna, Italy, at another EuroHPC-supported center, CINECA. The machine managed to operate at 174.7 petaflops with 1, 463, 6126 cores and thus climbed to fourth place, dethroning the american Summit, whose performance is set at 148.8 petaflops.
The ranking of the 10 fastest supercomputers in the world can be seen here.