Funded by the EuroHPC Joint Undertaking (JU) and three countries of EuroHPC – Spain, Portugal and Turkey – the pre-exascale supercomputer "MareNostrum 5" (or MN5) will be installed at the Barcelona Supercomputing Center – Centro Nacional de Supercomputación.
With a peak performance of 314 petaflops, – equivalent to 314 quadrillion operations per second – more than 200 petabytes of storage and 400 petabytes of active archive, the supercomputer will be particularly dedicated to drug research, vaccine development, virus propagation simulations and also artificial intelligence and big data processing applications.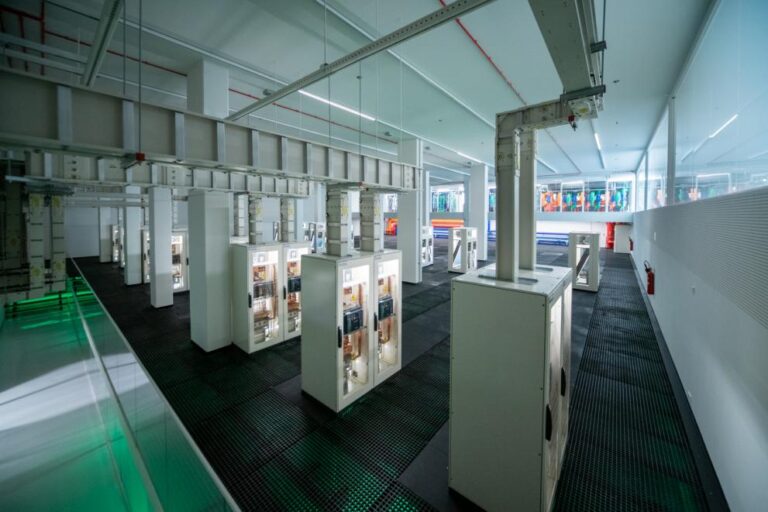 However, the other more "traditional" HPC applications are not left out, so there'll be room to invest in climate research, engineering, material sciences and earth sciences.
Atos, a European supercomputing manufacturer, will be in charge of delivering the MareNostrum 5.
This latest bet in Europe on supercomputing results from an investment of around 151 million euros.
The resources will be divided among the members of the EuroHPC JU and, with the opening of calls, among other European users who are eligible to participate.